Works councils and associations:
reduced rates for your employees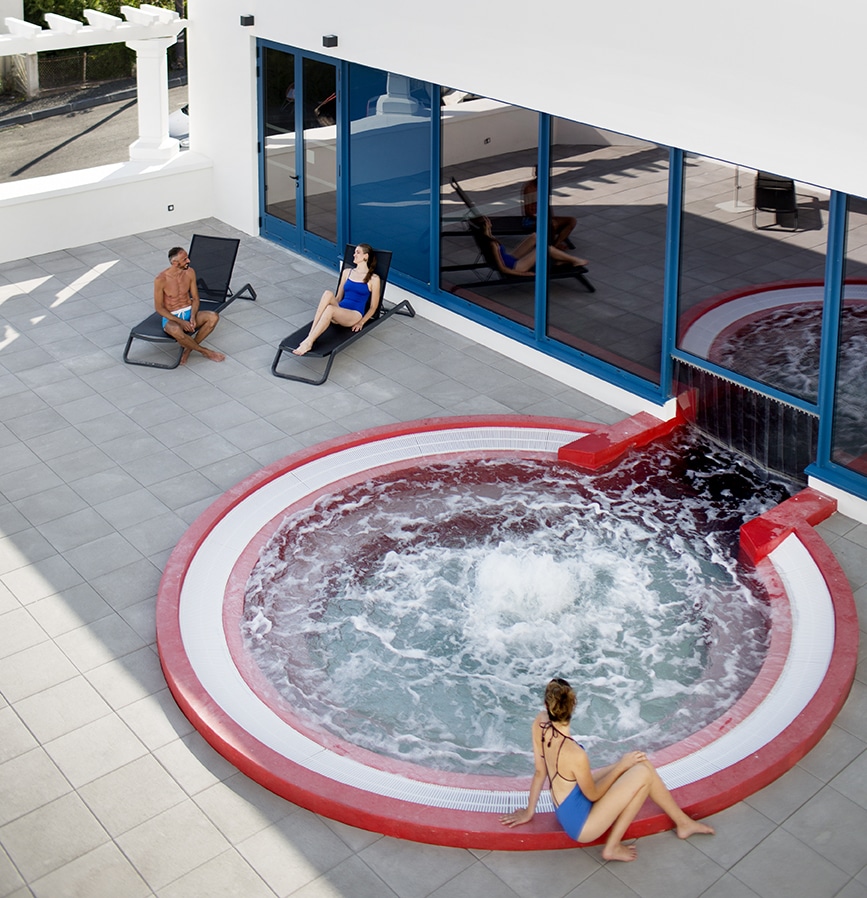 Aïga resort offers works councils and associations preferential group rates throughout the year.
Accommodation in our residence within in the resort
Our treatment packages at the thermal spa
Our many activities at the Aïga Resort or in the health resort of Châtel-Guyon
Aïga resort also offers a ticketing service for companies and associations. Ask for your Aïga pass now!
Organisation of seminars and corporate events
Do you want to organise effective meetings or group work sessions, create a unifying event to motivate or reward your teams, or build customer loyalty?
Aïga resort can help you with a turnkey solution!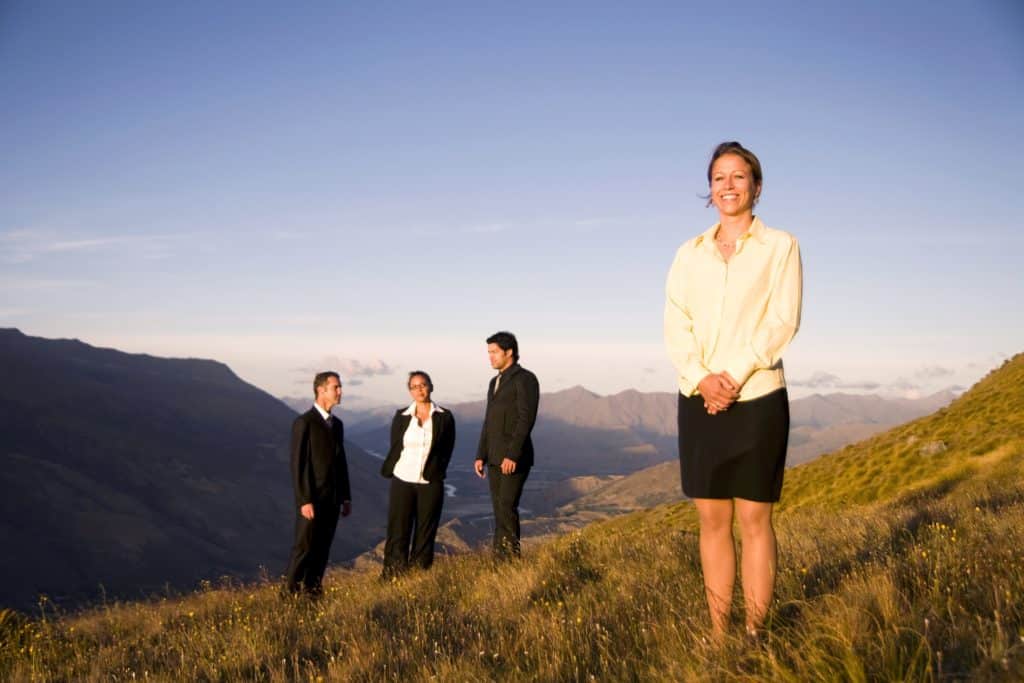 Your tailor-made event
Our seminar offer includes the provision of a meeting room suited to your needs, with all the necessary equipment.
The facilities of Aïga Resort and Châtel-Guyon can accommodate from 8 to 450 people. You can also book our resort for exclusive use at certain times of the year.
A wide range of activities and packages
Depending on the length of your stay and the pace you wish to follow, we offer a range of options to help you achieve your professional goals, while perfectly combining work, relaxation, food and leisure.
Numerous sports, cultural, gastronomic or recreational activities can be organised to intersperse the work sessions.